ACTUAL MUSIC NEWS
:
I know it might be hard to believe, but tonight I'm gonna talk about music and stuff! Please try to repair your brain hemmorhage as quickly as possible so you can keep up!
Christina Aguilera
fans, your anguish is no more. For the rest of us, though, we have to endure another album. Christina will be releasing
Back to Basics
on August 15. The new single "Ain't No Other Man" will be assaulting our ears by June 12. Also included on the album are a tribute to her husband (awwwww, don't you just feel the toothache comin' on) and a song called "Thank You" in which she (I am so not making this up) samples herself on "Genie In a Bottle." Sean "Diddy" Combs is somewhere out there, scratching his head and saying "why didn't I think of that?"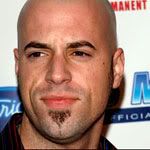 Chris Daughtry
has now officially been offered the job by
Fuel
. Guitarist Carl Bell offered him the job on
Extra
. Daughtry is pondering the offer, and is still contractually obligated to tour with the
American Idol
top ten. Let's think about this, Chris. The fourth place winners from past seasons are: Tamyra Gray, Josh Gracin, Jasmine Trias, and Anthony Fedorov. How many of those do you know who have successful careers now? That's right, one. Josh Gracin. And unless you're prepared to sing country music, you better jump up on this offer right now.
"Weird Al" Yankovic
will be releasing a DVD box set of his 13 episode series,
The Weird Al Show
, which ran on Saturday mornings between 1997 and 1998. Shout Factory is releasing the set on August 15, which will feature commentary by the Weird One, as well as Emo Phillips and Judy Tenuta. Al has also finished recording his new album which is expected to be released this summer on the Volcano label. If you buy no other DVD this year, buy this one. Stay tuned to
Musical Ramblings
for a review of this DVD.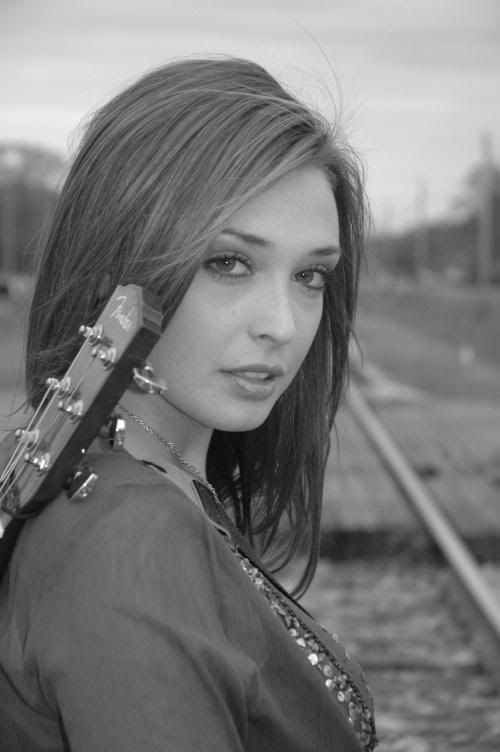 Jessica Sierra
,
Scott Savol
, and
Lindsey Cardinale
from
American Idol
will be performing alongside
Gregory Delang
and
Amy Chappell
from
Nashville Star
in the first Reality TV Concert in City Hall of Nashville. Tickets are $22 and can be ordered through
Ticketmaster
. The concert is being held in conjunction with the Reality TV Convention. As I've reported before, yours truly will be covering the convention AND this concert, so look for more updates soon. I'll try not to run off and elope with Lindsey either, but I can't make too many promises! (Just kidding, Linds! And Em!)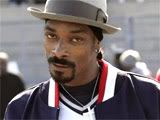 Snoop Dogg
is no longer allowed to travel via British Airways after participating in a brawl at London's Heathrow Airport. Snoop was given a "caution," which is pretty much a slap on the wrist, and beyond his court appearance, Snoop appears to be off the hizzle fo' shizzle, my nizzle.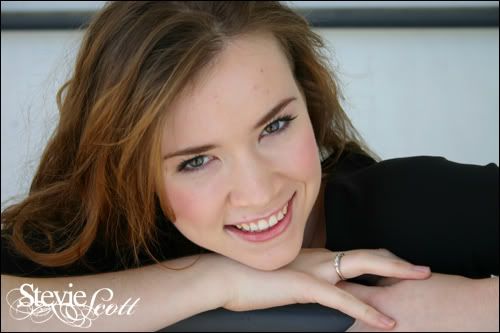 Stevie Scott
is in the studio recording a new album. Yummmmmmy :) She also has posted some songs that she recorded at age 15 on her new myspace page which you can hear
by clicking here
. Look at the links on the right of this blog to find the exclusive
Musical Ramblings
interview that she did with me a little while back.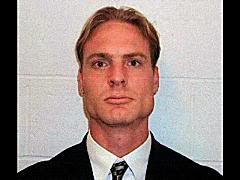 Great White's
tour manager, Daniel Biechele, is now once bitten, twice shy. He has been sentenced to four years in prison for the Rhode Island nightclub tragedy of 2003. His pyrotechnic display went horribly awry and the resulting fire killed 100 people. This shouldn't hurt Great White's career too much, as the band has pretty much been dead since the 80's anyway.
Jewel
fans will be glad to know that her new albums
Goodbye Alice in Wonderland
"leaves behind the synth-driven dance-pop of 'Intuition,' in favor of the sincere ruminations and guitar licks that Jewel's fans had come to expect."
Mack Collier
has yet to come out of his room from dreaming about this one. Check out an
interview with Jewel
at Billboard.
Carrie Underwood
has been named one of
Teen People
's 25 Hottest Stars Under 25. I hear you all caring out there. She was also briefly featured in
People
magazine's 100 Most Beautiful People. Also, Carrie recently finished her bachelor's degree at Northeastern State University. She graduated Magna Cum Laude, so congrats Carrie!
And now for the music video of the week.
Anberlin
has emerged as one of my favorite contemporary bands, and their song "Paperthin Hymn" has quickly become one of my personal favorites. You can find this song on their CD
Never Take Friendship Personal
. Do yourself a favor and watch their awesome video.
P.S. Check out the blog links and Myspace links to the right. There have been several good blogs added. I've also added Myspace links for some good new artists I've come across, as well as links to Myspace pages for current and past American Idol contestants. All Idol pages have been verified to be the real person. Enjoy!